How to send emails through Gmail using different email address.
Its an good idea to send email through Gmail rather than sending emails from other email providers like Yahoo, Outlook, Live. I hope you know about the advantages of using Gmail. Sometimes, we also want to send some emails from our corporate email address but probably we don't like its interface that comes with cPanel or Plesk. But we can also send emails through Google Mail by setting up the MX records (Mail exchange), but its pretty difficult to setup. That's why its a good idea to send emails through gmail by following some simple steps.
First of all, you must have an Google account. After that, visit http://mail.google.com/ and login to your account.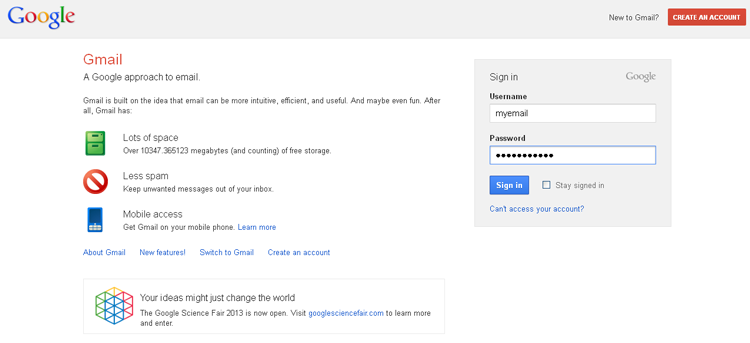 1). Click on Settings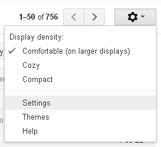 2). Click on Accounts and Import >> Add another email address you own

3). Now you will see that there is a new pop-up window.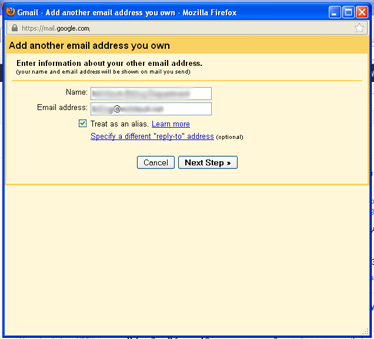 Enter your Name (Mr. Name) and Email Address ([email protected]) and click on Next Step >
4). Select Send through Gmail (easier to setup) and click on Next Step >
Now there is a verification message from Gmail that needs to verify your email address before using it on Gmail.
5). Click on Send Verification
6). Enter the Confirmation Code which will be sent to your email address (ie., [email protected]) from Gmail.
After confirming your account, you are now able to use your email (ie., [email protected]) on Gmail.
Now, whenever you compose a email on Gmail just change the address From you want to sent this email. You can also make this address as default for all outgoing mails by setting it from setting tab.
Note: This tutorial is just for sending outgoing mails through Gmail server, and you can't recieve your mail till you use MX record. But if you want to receive your emails to Gmail then just make a forwarder for ([email protected]) to your Gmail address. By this, you can also get a copy of your mails to Gmail.