Hello Friends, today we will learn how to download a YouTube video using VLC player. The steps are simple and easy to understand, just follow it and get started.
Download YouTube Video using VLC Player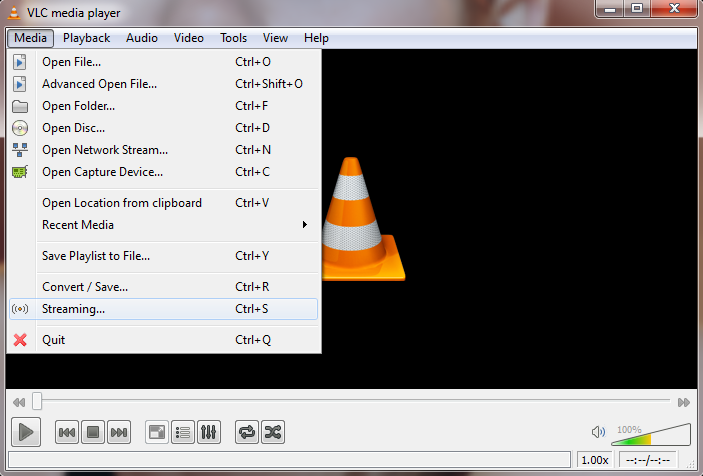 STEP 1 : Copy the Youtube video url of your choice.
STEP 2 : Go to VLC > Menu Bar > Media > Open Network Stream.
STEP 3: Go to Network option and paste the video URL and click on "Play".
Suddenly the video will start playing.
STEP 4 : Go to Menu Bar > Tools > Codec Information.
STEP 5: Go to Codec option, you will see Location URL below, copy that url and paste it on address bar of your browser.
Now again the video starts playing now right click on the video and choose "save video as" and save your video.
This is how you can download a YouTube video using VLC.